Recruitment Process Outsourcing Agency in Singapore
What is RPO?
(Recruitment Process Outsourcing)
In recent years, more workplaces are choosing to go with RPO services. RPO stands for Recruitment Process Outsourcing and it's when a company engages a recruitment agency to handle all or part of their recruitment needs. This may come in the form of an addition to their existing HR team, with the RPO team physically on-site to provide assistance to the client.
Why do companies choose RPO?
An RPO recruiter's objective is to find you high-quality hires that add value to your team, even in the most challenging industries. It is typical for RPO recruiters to work with you for several years, constantly identifying bottlenecks, managing your recruitment projects, and improving your recruiting processes.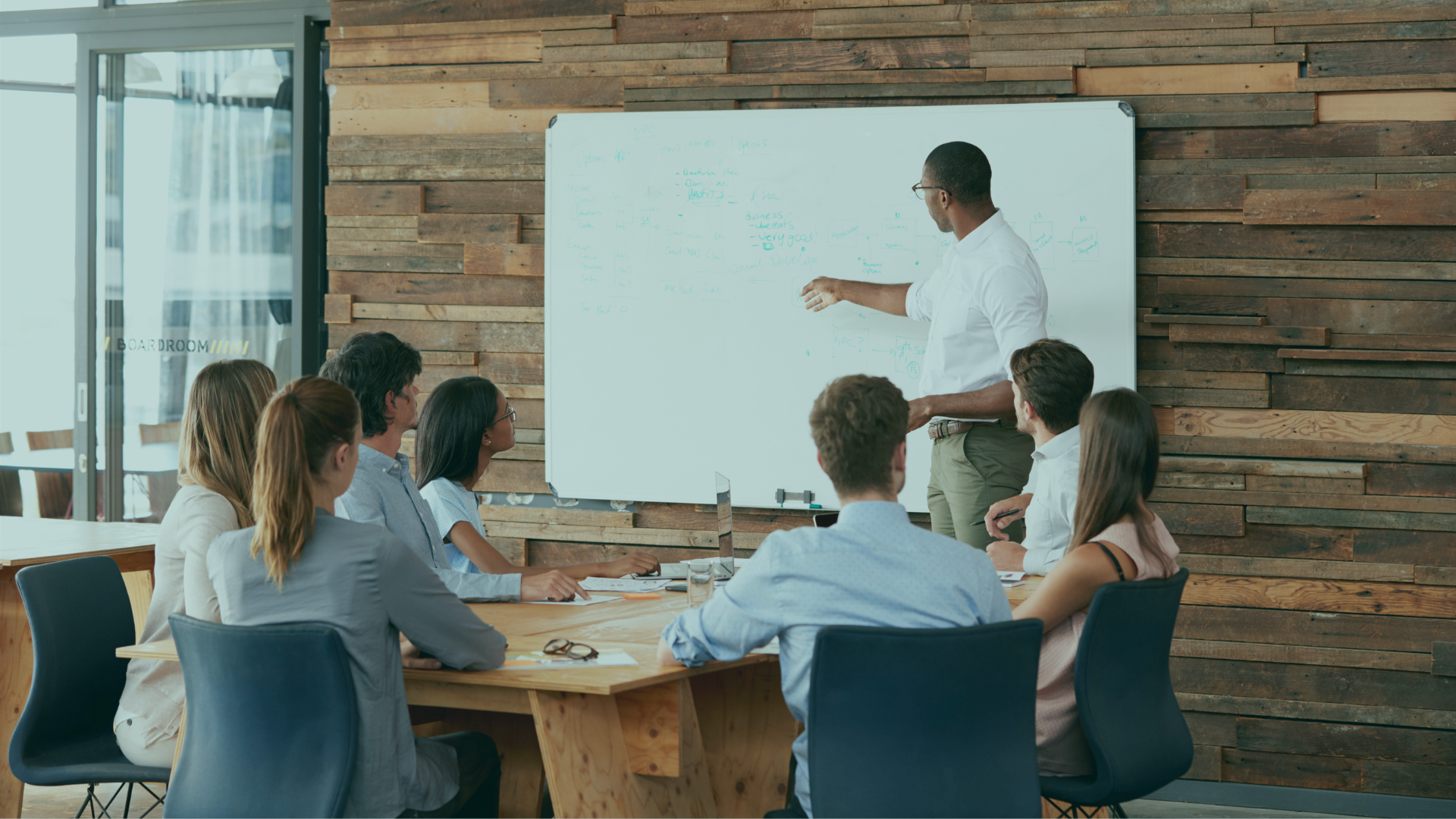 The main difference between an RPO and regular recruitment services is the level of dedication you get from the team. Our RPO team will take on the full end-to-end recruitment process, ensuring that everything from sourcing to interviews is fully guided.
When engaging a recruitment agency in Singapore for their RPO services, you are also developing a long-term partnership that reduces the number of emergency cases of hires. Because the outsourced RPO team will be working alongside yours, you can count on them to understand your company's processes and get in line with your company's culture, allowing them to better identify potential talents to join your team.
This long-term partnership also means that RPO recruiters are sticking around long enough to provide you with a good overview of your hiring processes.

What is provided by an RPO Agency in Singapore?
Kingsforce is an engineering recruitment agency in Singapore that provides companies with flexible end-to-end RPO solutions. Here is an overview of what our service offerings include:
Strategic Sourcing
Candidate Management
Hiring Manager Engagement
Pre-employment Screening
Strategic Recruitment Insights
Company Branding and Process Consultation
If you would like to know more about our RPO services in Singapore, call +65 6324 3828