Home > Our Services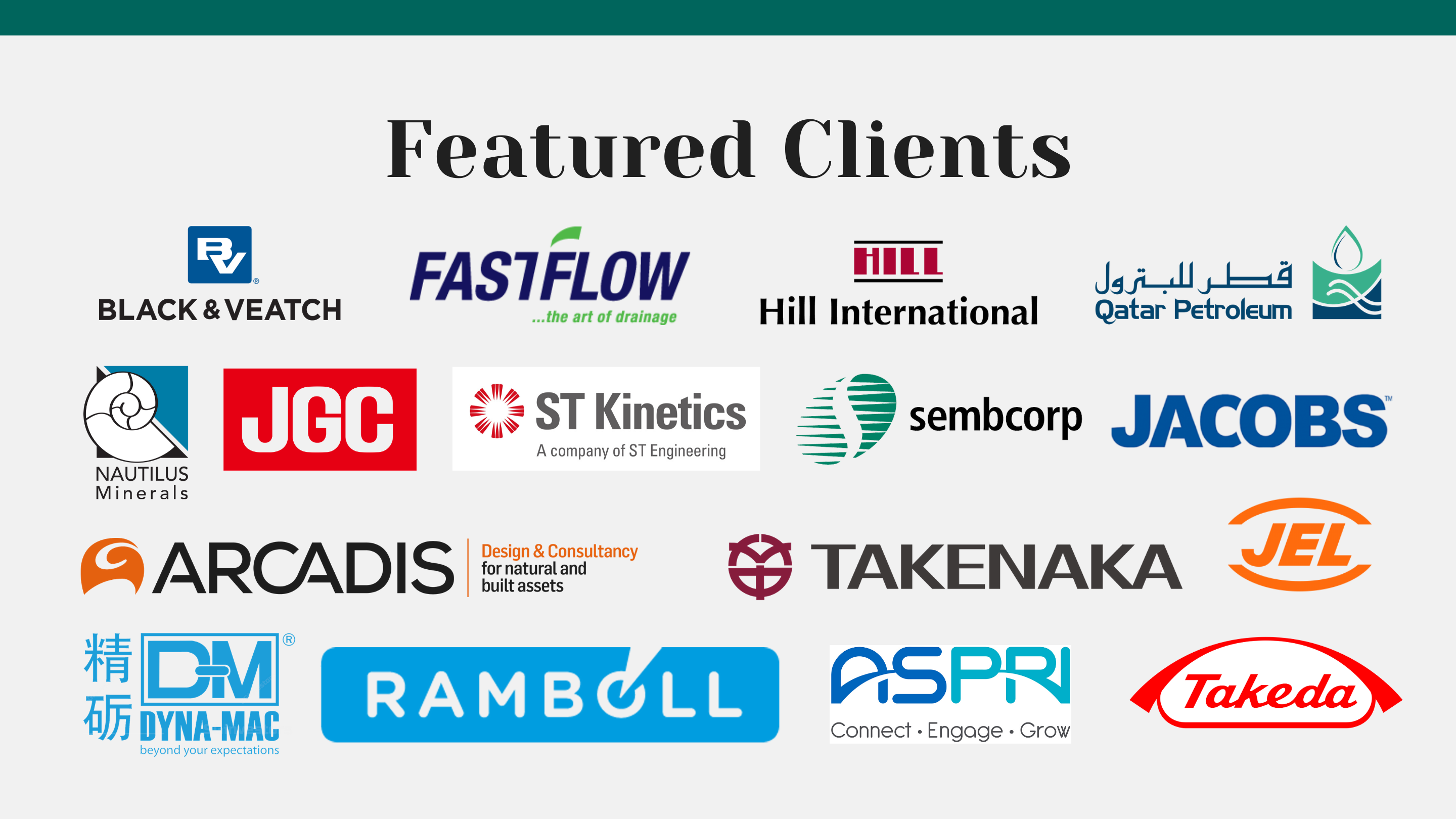 Our Services

Over the past 25 years, Kingsforce Management Services Ptd Ltd has grown from strength to strength and has since opened up our services for all who need them. No matter what your requirement is, we are here to understand and deliver.
Looking for a job?
The search for the right job can be daunting and filled with challenges. Our consultants are equipped with the knowledge of the industry and are skilled in spotting the right candidate for the job. If you are looking for a career in the Oil & Gas, Construction, Pharmaceutical or Service industry, register your profile with us today!
Looking to hire?
Sign up for an Employer account and start posting jobs for free! Tap on our database of over 30,000 CVs to fill up your position in the quickest time possible.

Looking for recruiting services?
We specialise in catering to the staffing needs of engineering and construction companies with expertise in staffing for the Oil & Gas sector. In terms of functionality, we carry out senior hire mandates for sales, business development, and finance verticals up to the regional CEO level. Furnishing you with the most suitable candidates goes beyond looking at a piece of paper. Our consultants are equipped with in-depth knowledge of the industry and are quick to spot precise skill-sets required for each position.
For general enquires, feel free to reach out to us at general@kingsforce.com.sg